Thales Defense & Security, Inc. is a business where brilliant people come together to share ideas and inspire each other. Our teams test the limits of engineering and drive commercial success. Ultimately, each and every one of them makes a huge difference to people all over the world. And so can you.
Join Our Team
Thales Defense & Security, Inc. has earned the loyalty of our employees by providing a corporate culture fostered by excellence, respect, recognition, and continuous improvement.  The foundation of our culture is the steadfast belief that we can achieve success for ourselves and our customers without compromising our commitment to integrity.  We recognize that lives depend on what we do.
We focus on attracting the most talented and dedicated professionals in their respective fields by offering:
Exciting growth opportunities
A stimulating, enjoyable, and safe work environment
Fair and competitive compensation
Career Opportunities for Recent Graduates
Thales Defense & Security, Inc. is hiring new graduates with Engineering degrees.  We strive to hire the best and most diverse talent as you complete your College Education and embark on your Engineering Career journey.
At Thales Defense & Security, Inc., college graduates have the opportunity to transition from the university into a real engineering design business environment that offers:
Rewarding, meaningful, and challenging work
Excellent technical staff to learn from and work with
A fantastic culture that supports your growth and learning objectives
For many years, we have been hiring new Grads in these disciplines:
Associate DSP Software Engineer
Associate Embedded Software Engineer
Thales champions inclusion and we believe diversity strengthens the fabric of our culture. We are an Equal Opportunity Employer/AA/Minorities/Females/Veterans/Disabled. Thales is an E-Verify employer.
 Thales is an equal opportunity employer, and all qualified applicants will receive consideration for employment without regard to race, color, religion, sex, sexual orientation, gender identity, genetic information, national origin, protected veteran status, disability status, age, or any other characteristic protected by law.
 If you need an accommodation or assistance in order to apply for a position with Thales, please call Human Resources at 240-864-7630.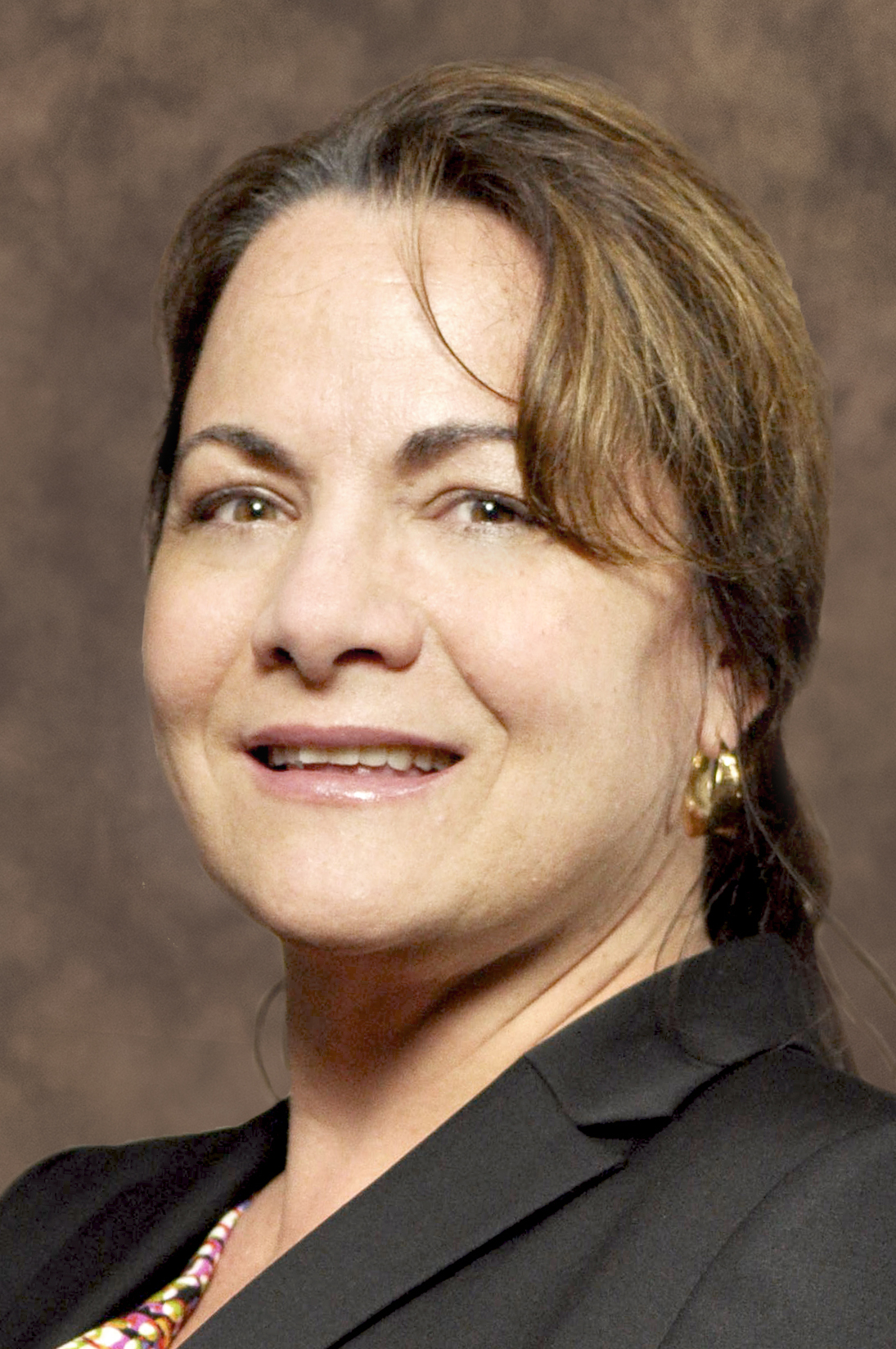 Stacey Bostock
VP, HR & Ethics Officer, Human Resources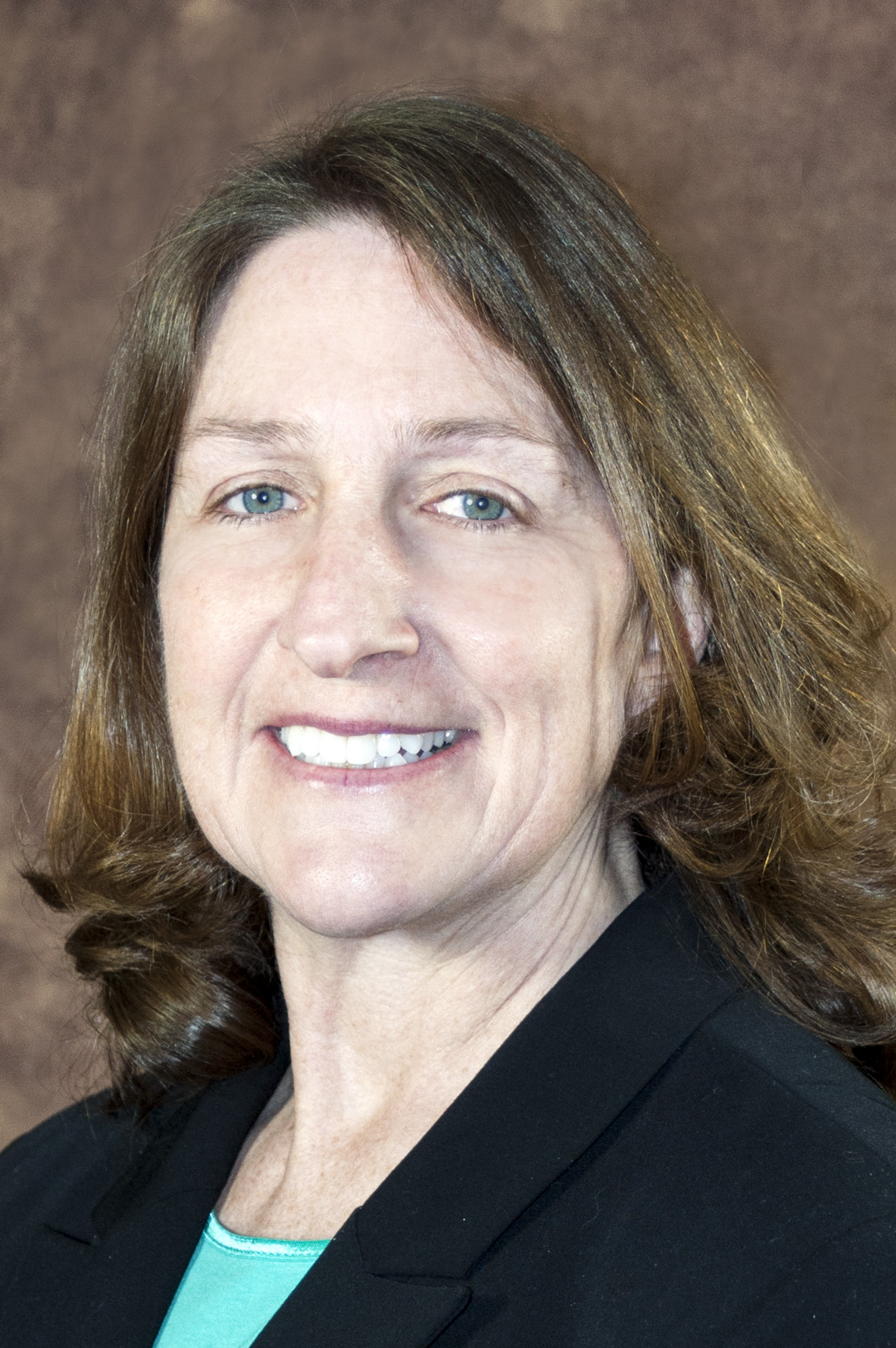 Stacey Abretski
Principal HR Partner, Human Resources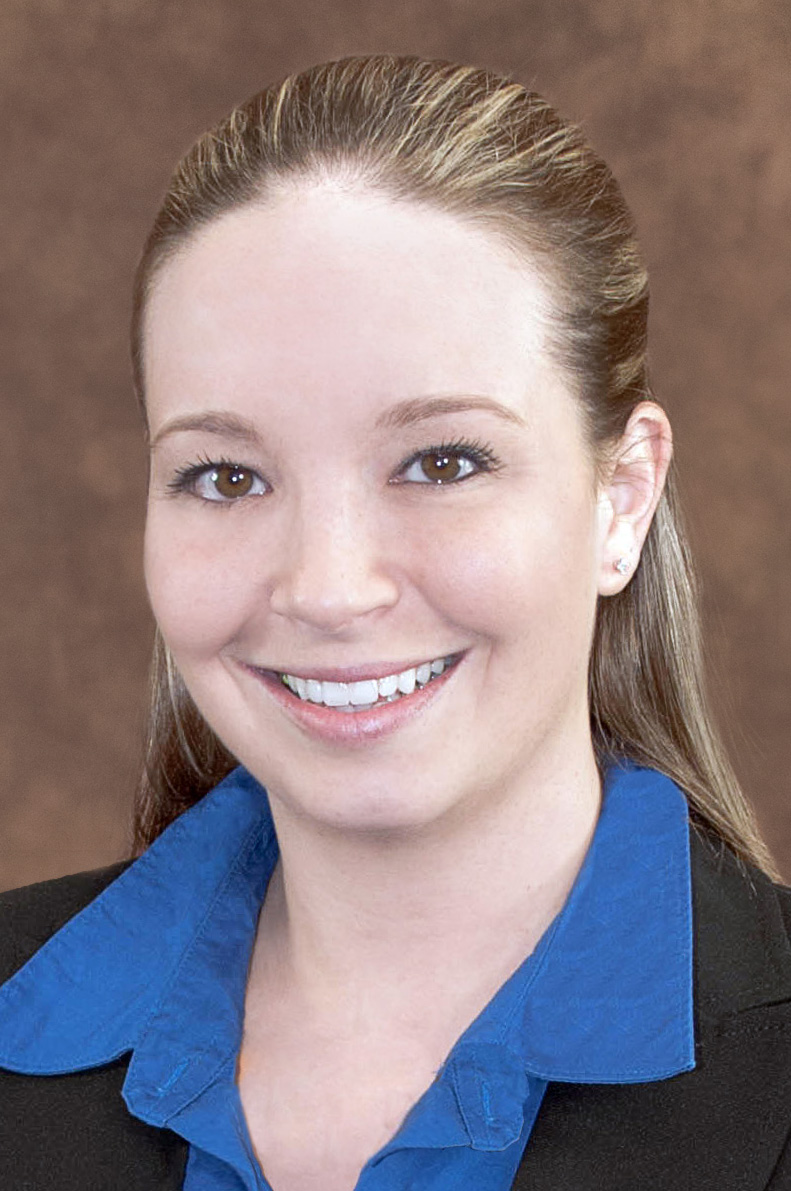 Erin Cresswell
Resourcing Partner, Human Resources