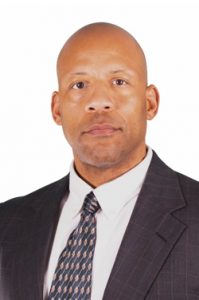 Lloyd Mitchell
President, Thales Trusted Cyber Technologies
Lloyd Mitchell is the president of Thales Trusted Cyber Technologies' (TCT). As president, Mr. Mitchell is focused on expanding Thales TCT's portfolio of data security products, creating an innovative work environment, and establishing TCT as a leader in the US federal market for providing high quality products and world class customer support.
Mr. Mitchell has been with Thales TCT since its inception in January 2015. Previously, he served as TCT's vice president of technology. In this position, he led the engineering and innovation teams to develop and enhance new and existing cyber security solutions for the US federal market. Mr. Mitchell has spent over 20 years with SafeNet, Inc. (Thales TCT's predecessor), most recently serving as a chief architect.
Mr. Mitchell holds a master's degree in business administration, management information systems, general from Wilmington University, and a bachelor's degree in psychology and biology from the University of Delaware.